Strategic Marketing Consultant and Certified Facebok Ads Expert
Presentation:

How to Exponentially Grow Your Podcast with Facebook Ads
Speaking Tuesday November 14th @ 2:00PM EST.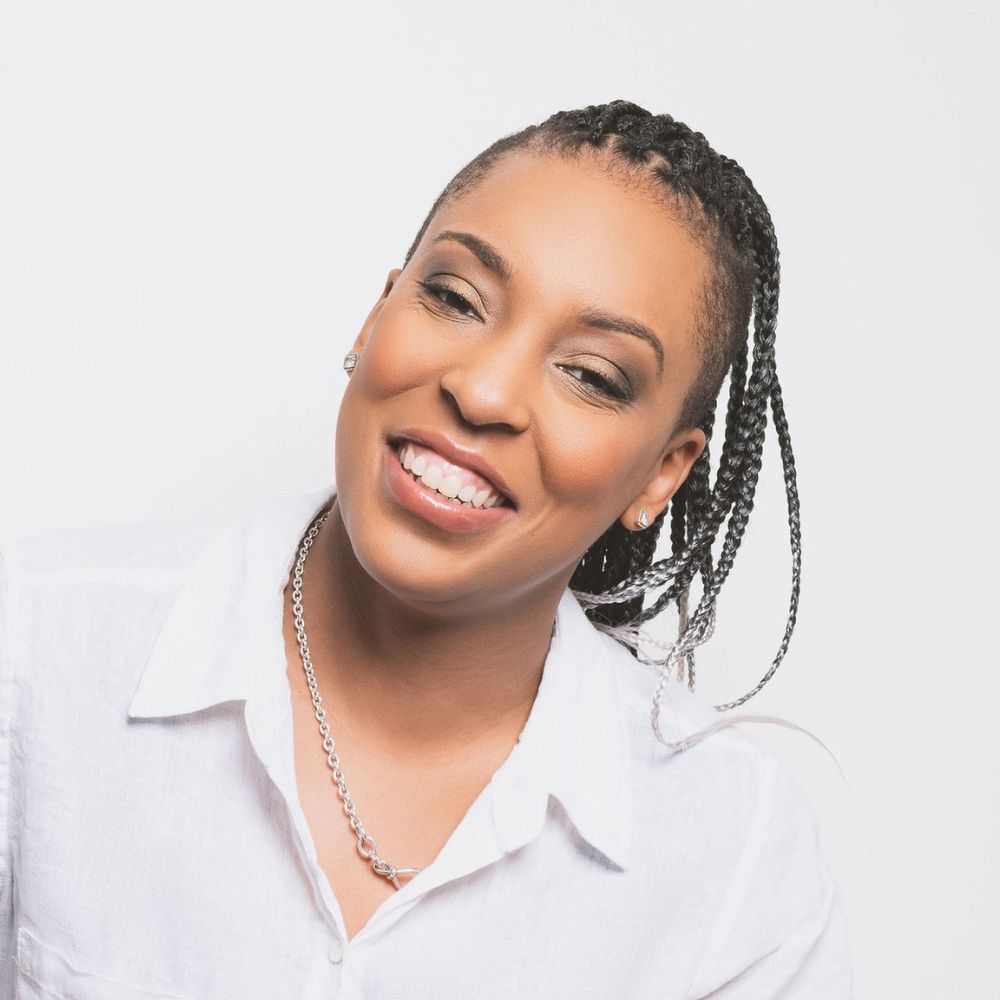 Stacy Reed is absolutely obsessed with taking online brands to new heights through strategic marketing. As a Strategic Marketing Consultant and Facebook Ads Expert, Stacy teaches CEOs how to make more money, gain their time back, and rapidly increase their visibility to impact the world with their brilliance.
She's had the incredible opportunity to lead paid social efforts for big names like Zappos, UGG, Steve Madden, Adidas, Crocs, and many more generating over $150 Million in sales across channels like Facebook, Instagram, TikTok, Pinterest, and more.
With over 11 years of marketing expertise under her belt, Stacy loves sharing her knowledge and helping online brands maximize their marketing strategies. Her ultimate goal is to teach you how to scale your businesses to a remarkable $1 Million and beyond. Stacy hosts the Roadmap to $1 Million podcast, where she shares actionable insights on all things business and marketing. She has also been featured in Business Insider, The Baltimore Sun, and Peacock's Podcast Network for Comcast's Founding in Color Season 2.
How to Exponentially Grow Your Podcast with Facebook Ads
3 essential pieces they need to have in place to be successful with ads What Facebook Ads can really do for their sales, time, and visibility How to use Facebook Ads to drive traffic to their podcast 24/7
Tuesday November 14th at 2:00pm EST.