Podcasting for Business Conference
All Virtual. All Recorded.
A conference for when podcasting
is part of the job.
Podcasting for your business is a little bit different than podcasting as a passion project, or even as a business in and of itself. Businesses and business owners have specific needs for their content marketing – a company podcast is one of the many, many things an entrepreneur or marketing manager works on every week.
That means they need to be efficient, and they need to be effective.
But a lot of the content out there, while highly valuable, doesn't take into account the unique needs and opportunities of a company show.
The Podcasting for Business Virtual Conference is an event bringing together experts from across the podcast and content marketing industries to provide training and support to people podcasting as part of their work.
 Speakers and Presentations 
Learn from some of the top experts in podcasting about how to create a show that makes a meaningful (and measurable!) difference in your business. 
New This Year: Ask the Expert Sessions!
Do you have specific questions about Podcast SEO, Using AI for your Podcast or Creating Video Podcasts? Join our subject-matter experts for 45 minutes of Live Q and A. Get exactly the information you need to move forward!
Deep Dive Workshops
Are you ready to start making profitable changes to your podcast success measurement, production and strategy? Then join us for 3 deep-dive skill building workshops using the very lastest in data and technology to work as efficiently as possible – and know that you're on the right track.
Changing the Conversation about Podcast Reach for Businesses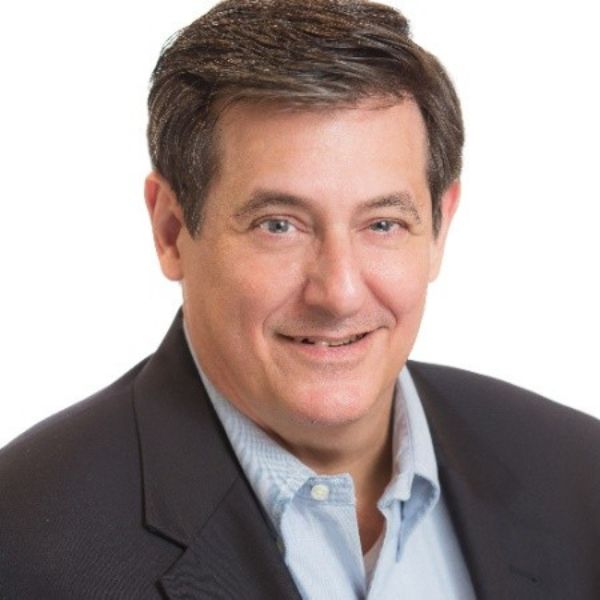 Audio Quick Fixes and Troubleshooting
The 2023 State of Business Podcast Report – What it Means for Your Show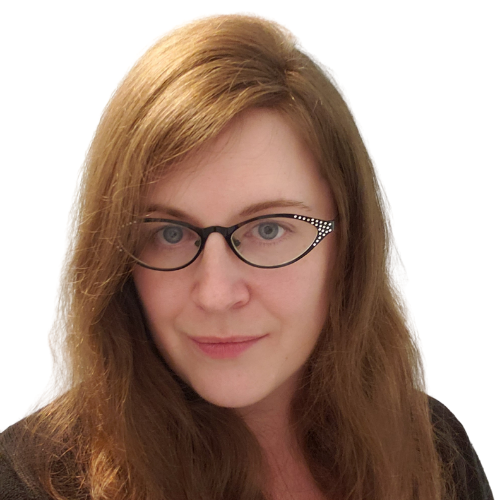 To get things rolling for the Podcasting For Business Conference, we're holding a workshop on November 7th called Your Unique Success Metrics - And How to Track Them. Knowing what success really means for your show, and being able to measure whether or not you're getting it is a game changer for podcasters, and it can improve your experience of the conference as well! When you know exactly what success will mean for your podcast, you can focus on developing the skills and relationships you need to make it happen.
This workshop will be hosted by Megan Dougherty of One Stone Creative Inc. and will be available via recording if you are unable to attend live.
Register for free and get instant access using the form below!
Your Unique Success Metrics and How to Track Them