Podcasting for Business Conference
All Virtual. All Recorded.
A conference for
when podcasting
is part of the job.
Podcasting for your business is a little bit different than podcasting as a passion project, or even as a business in and of itself. Businesses and business owners have specific needs for their content marketing – a company podcast is one of the many, many things an entrepreneur or marketing manager works on every week.
That means they need to be efficient and they need to be effective.
But a lot of the content out there, while highly valuable, doesn't take into account the unique needs and opportunities of a company show.
The Podcasting for Business Virtual Conference is an event bringing together experts from across the podcast and content marketing industries to provide training and support to people podcasting as part of their work.
Expert Speakers, Presenting Live, Answering Questions and Sharing Strategy. PLUS a library of exclusive on-demand content.
Virtual Networking Events for Attendees to connect with other podcasters, and build new relationships.
Deep Dive Workshops to Plan or Optimize Your Show According to the Latest Data from the State of Business podcasting Report 2022. 
Earlybird Pricing available until November 1st! You can choose to attend live, or just get access to the recordings. All ticket types include the on demand content library, and attendee directory.
12 Speakers
3 Networking Events
2 Action-Oriented Workshops
1 Attendee Directory
Exclusive On-Demand Bonus Conten

t
 Speakers and On-Demand Presentations 
Learn from some of the top experts in podcasting about how to create a show that makes a meaningful (and measurable!) difference in your business.
Increasing Accessability for Your Company Podcast (And Other Content!)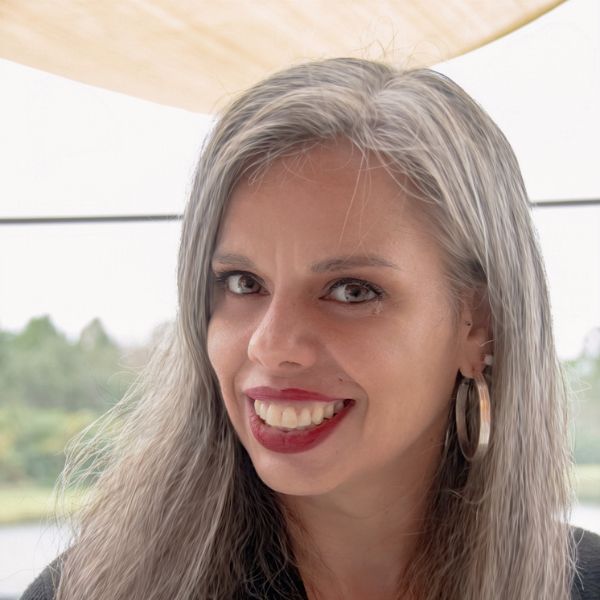 2 Sides of Podcast Newsletters: Why You Need One and How to get Featured on Others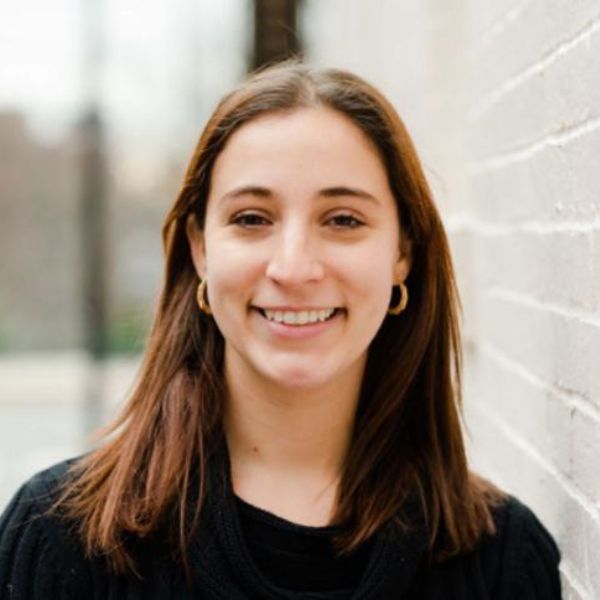 How to Create a Killer Brand for Your Podcast and Stand Out in a Crowded Marketplace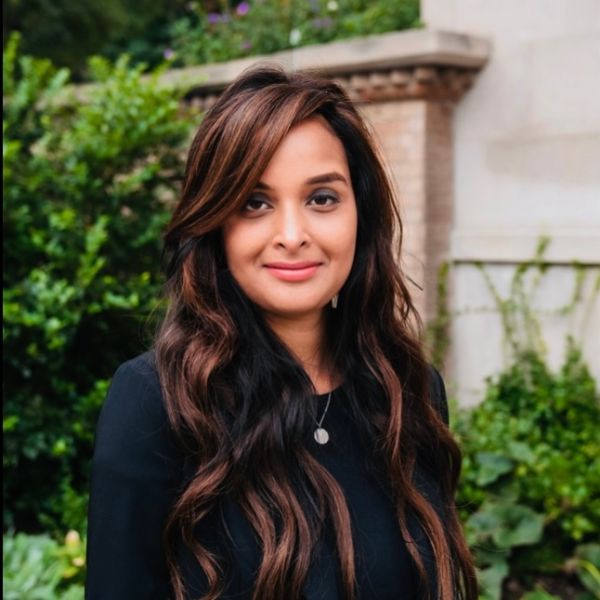 Hosting a Company Podcast That Drives Value and Grows Your Business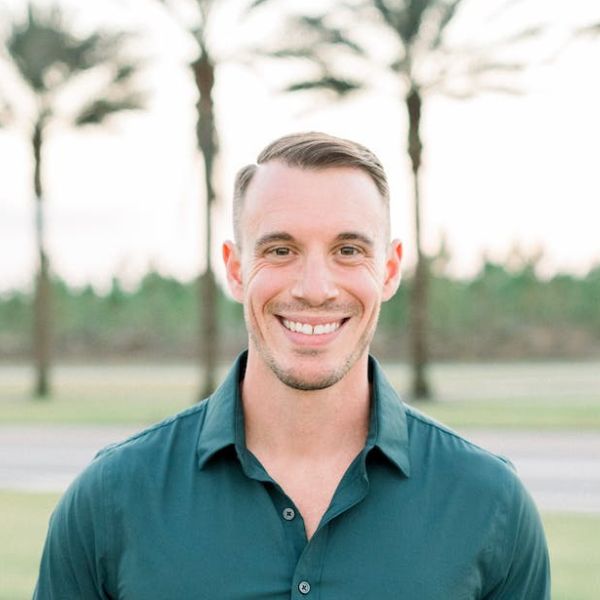 Effective Ways To Improve Your Show Notes For Discoverability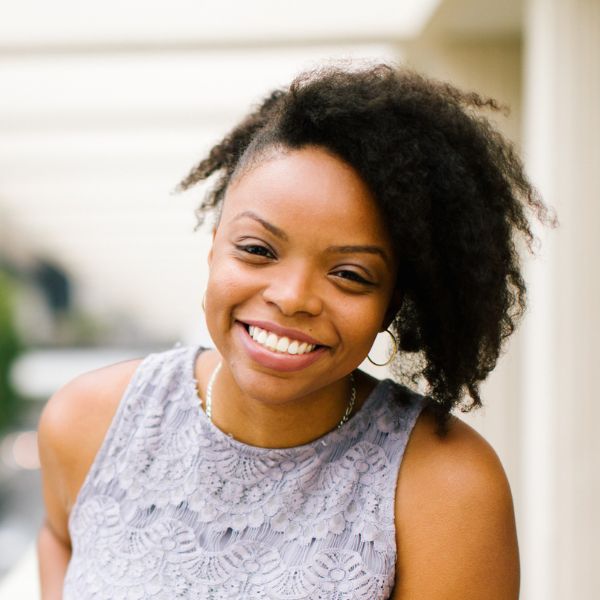 3 Unique Ways to Leverage a Podcast In Your Business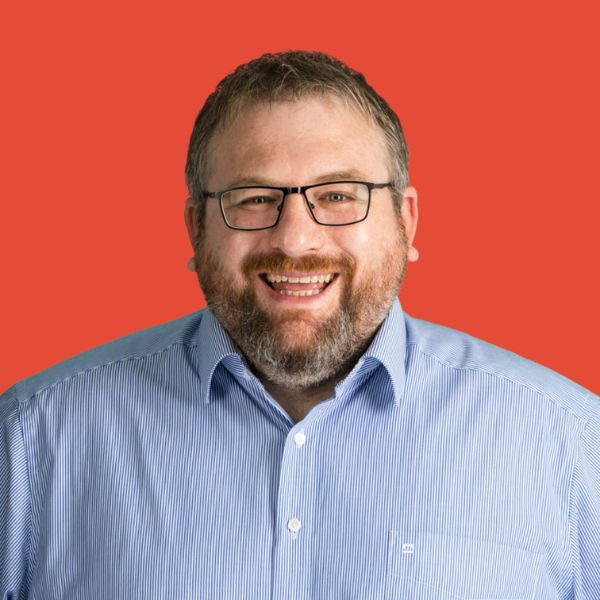 Finding YOUR Podcast Voice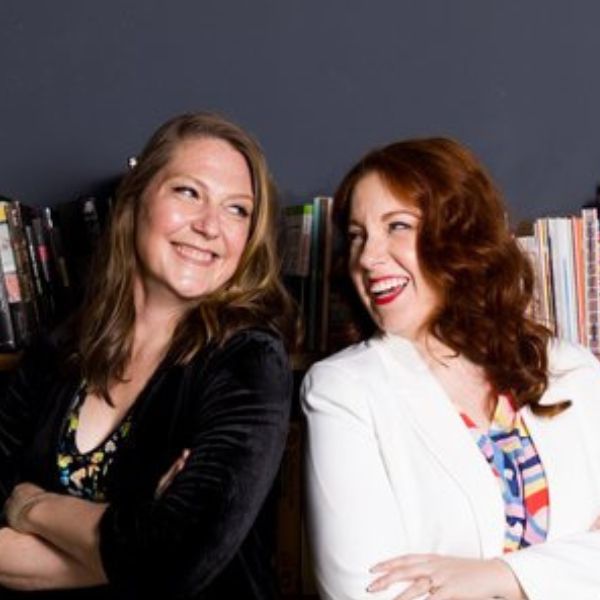 Julie Fogh and Casey Erin Clark
Video Strategy for Podcasters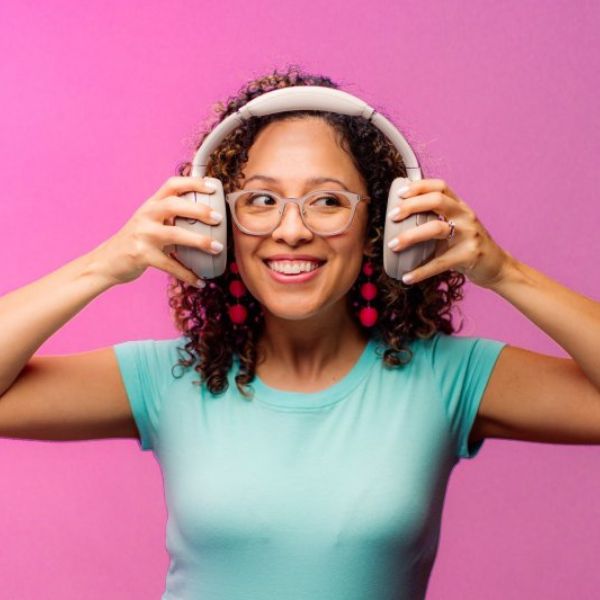 The Traffic Pyramid: 4 Steps to Podcast Growth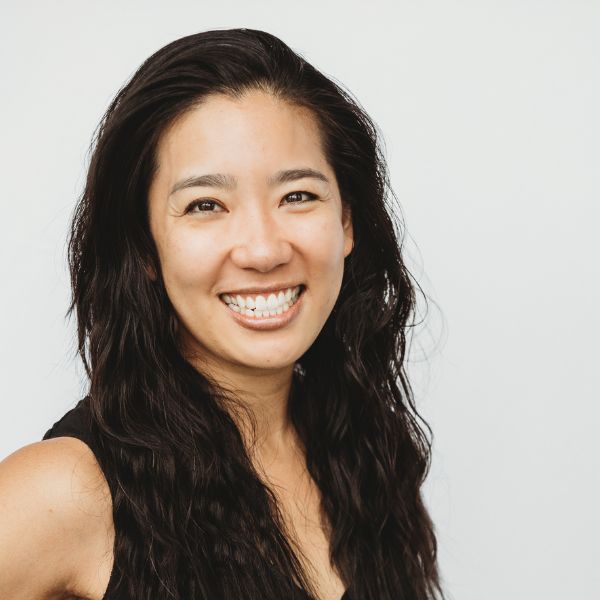 Making Your Podcast Recordings Sound Good From Anywhere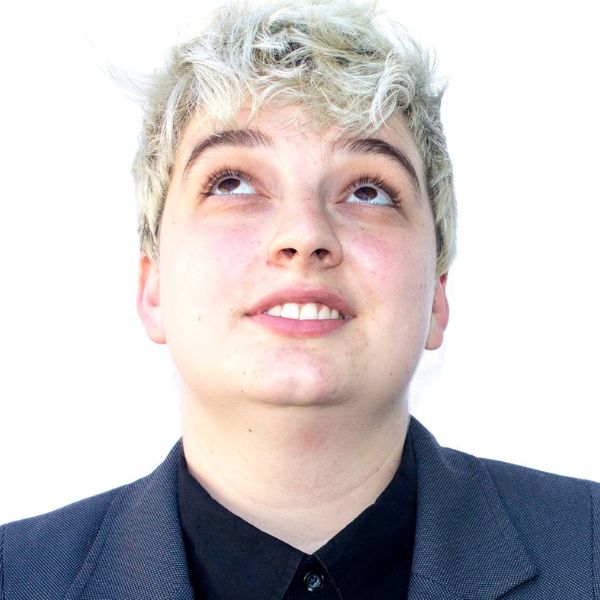 Create a Look and Feel for your Podcast Assets that Get Attention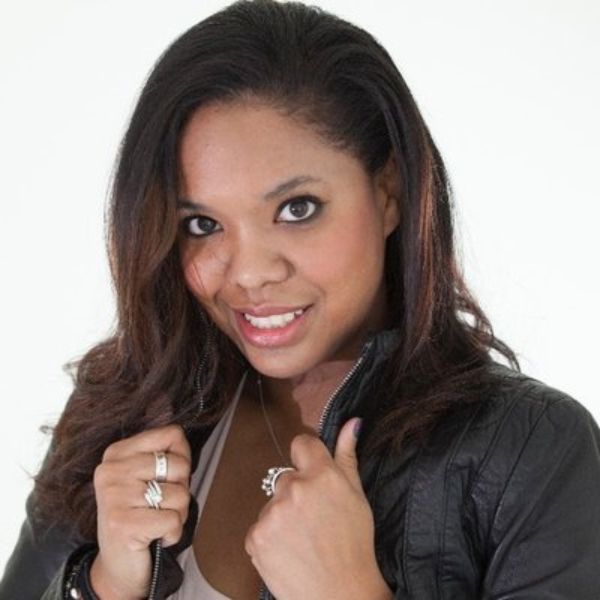 Urgent vs Important, Changing your Podcast Marketing Mindset
How to Create a Content Engine That Keeps You Consistent Without Taking Up all of Your Time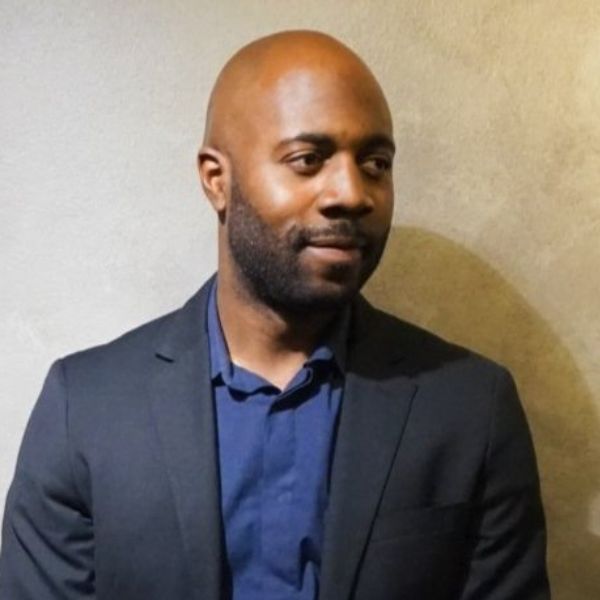 Nurturing Your Clients and Community with Podcasts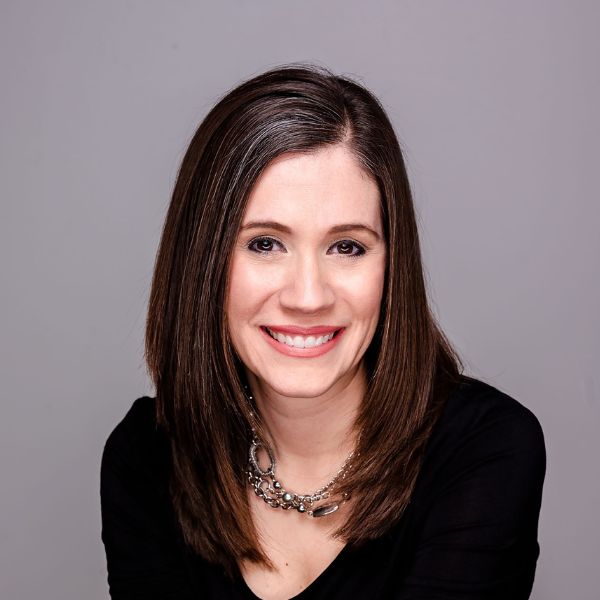 3 Ways to Leverage Podcast Guesting For Your Business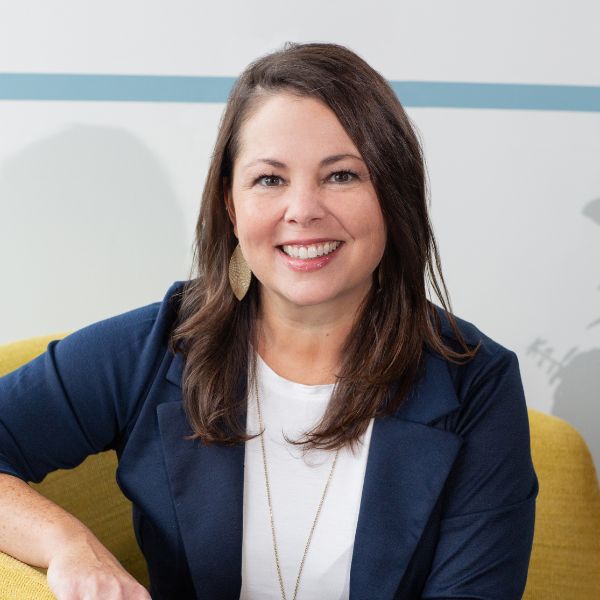 Guest Obsession and the Secrets to Building Relationships with Guests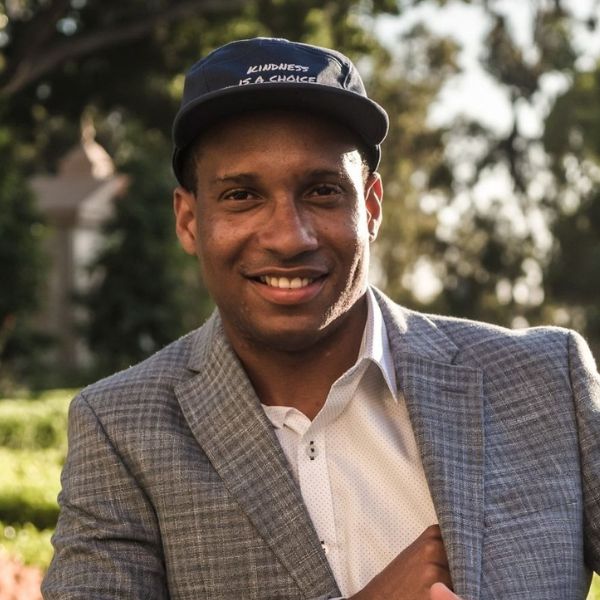 How Livestreaming can Help you Grow your Business, your Brand and Your Podcast
Owning the Distribution: Creating Your Own Podcast Network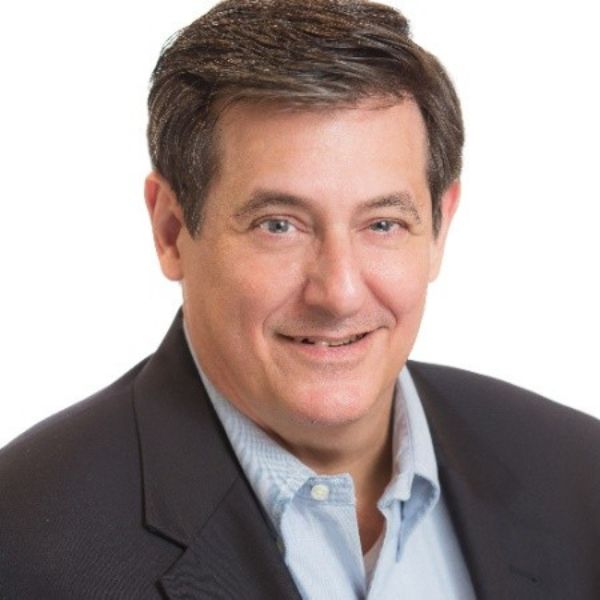 Invite your community to participate, and be rewarded! We are looking for promotional partners whose audience can benefit from information about the unique realites of podcasting as part of work, whether at a large organization or as an entrepreneur. We are offering generous affiliate commissions, and would be delighted to arrange a special discount or offer for your people!
  To get things rolling for the Podcasting For Business Conference, we're holding two free training events before the main conference schedule, The Top Three Mistakes Businesses Make with Their Podcasts (And how to fix them!) and Automating Your Guest Booking Workflow! These trainings are both presented by Megan Dougherty of One Stone Creative Inc. and will be available via recording if you are unable to attend live.
Register for free using the forms below!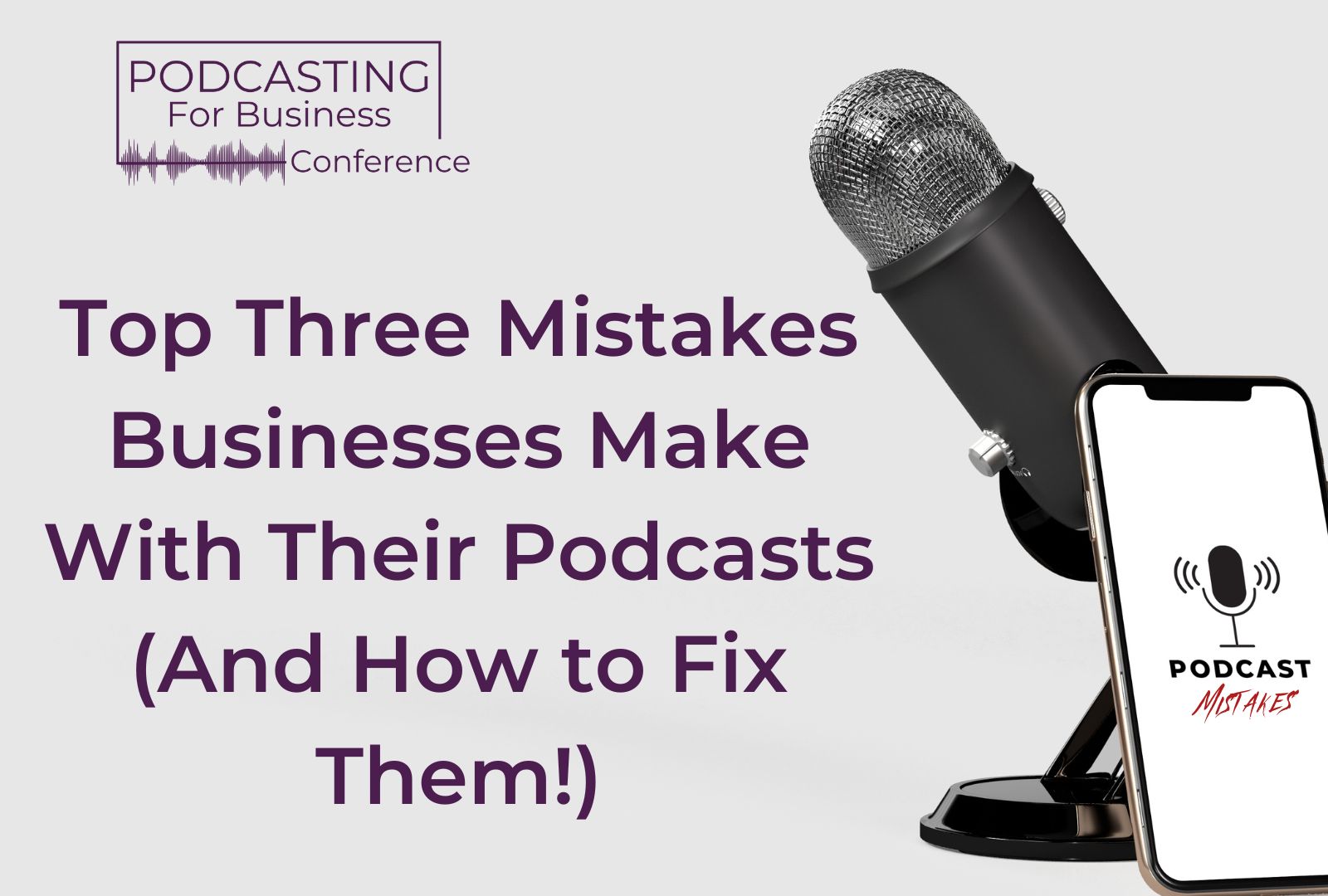 Top Three Mistakes Businesses Make with their Podcasts