CEO & Founder of FRQNCY Media, host of The Cultured Podcast
Presentation:

How to Turn Your Brand into Audio from The Tone to the Graphics
Speaking Monday November 13th @ 10:30AM EST.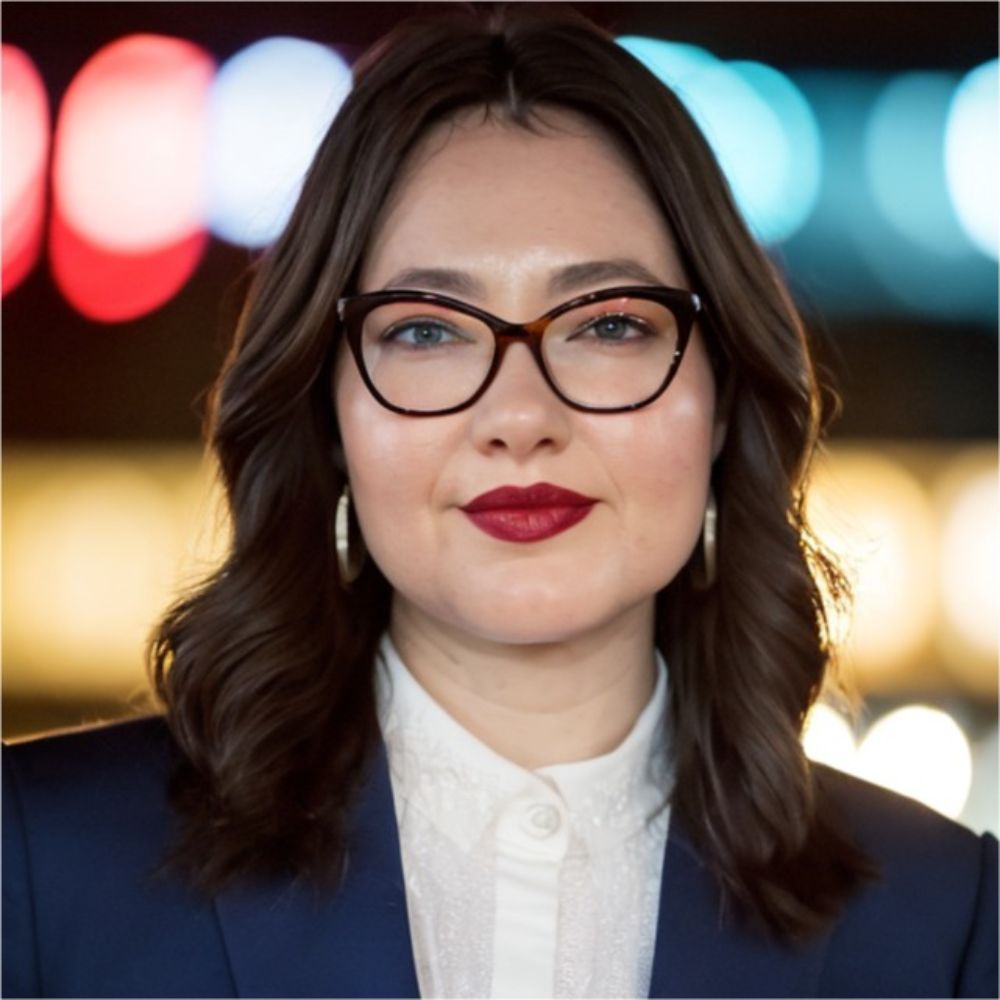 Michelle Khouri is a podcast executive producer and audio entrepreneur. She is the CEO & Founder of FRQNCY Media, former host of The Cultured Podcast, and executive producer for Jane Goodall's "Hopecast," Coca-Cola's "Total Refresh," Spotify's "InCharge With DVF," and Vox Creative's "More Than This," among others. Michelle Khouri founded and singlehandedly bootstrapped FRQNCY Media in 2018 with the vision of making the audio industry inclusive and accessible to all voices who want to bring good into this world. She is a first generation Colombian American who comes from a long line of entrepreneurs, musicians, and activists.
"I've always felt a deep connection to the world of sound, from my background as a trained singer and musical theater performer to briefly working in A&R for Interscope Records," says Michelle, who then worked in marketing and communications for over a decade. "It all felt like such a random and meandering journey. And then came FRQNCY. In hindsight, it's clear that FRQNCY is the amalgamation of my experiences, beliefs, and passions," she says.
By the end of 2019, FRQNCY's first full calendar year in business, Michelle had grown FRQNCY into a high-growth business and industry leader. And in 2021, the company closed over $1 million in signed contracts. Under Michelle's leadership, FRQNCY is proving that a post-capitalist enterprise that focuses on the health and joy of its people and an unflinching alignment to its purpose, can in fact drive profitability and business innovations.
How to Turn Your Brand into Audio from The Tone to the Graphics
Monday November 13th at 10:30am EST.