Home Studio Architect, Host of the Hacks and Hobbies Podcast
Presentation:
Creating a Professional Looking Recording Setup from Anywhere
Speaking Wednesday November 15th @ 9:30AM EST.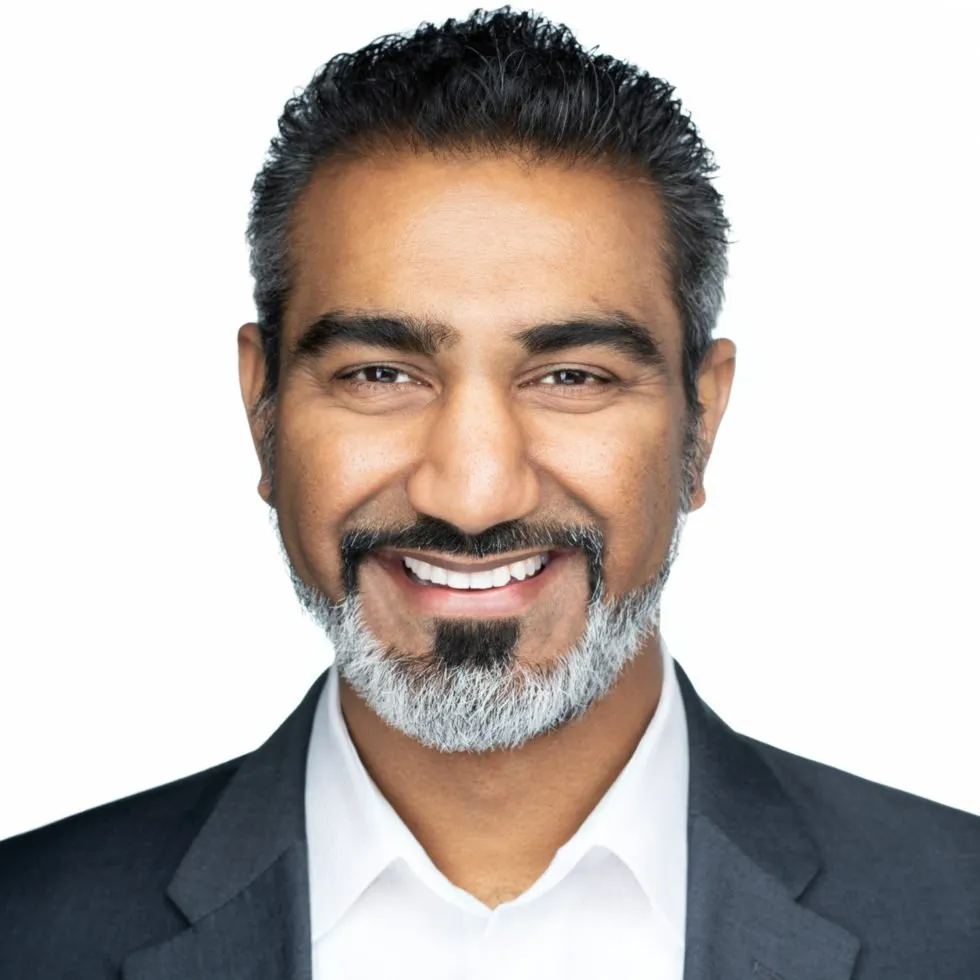 Junaid Ahmed has been creating videos for the past 3 decades making short films and documentaries. In 2014, he shot and edited a video using an iPhone 5S which pulled 35K views on YouTube.
In 2020, Junaid Ahmed built his home studio to create live-streaming content and video podcasting, and teach others how to set up their home studios.
He has helped others in bringing out their unique personalities and get camera-ready by building their studio.
A home studio has given countless others an unfair advantage when showing up on camera. A studio immediately conveys sophistication and authority to the audience.
Creating a Professional Looking Recording Setup from Anywhere
Wednesday November 15th at 9:30am EST.