Presentation:
Look at Every Podcast Episode Like a Joint Venture
Speaking Monday November 13th @ 2pm EST.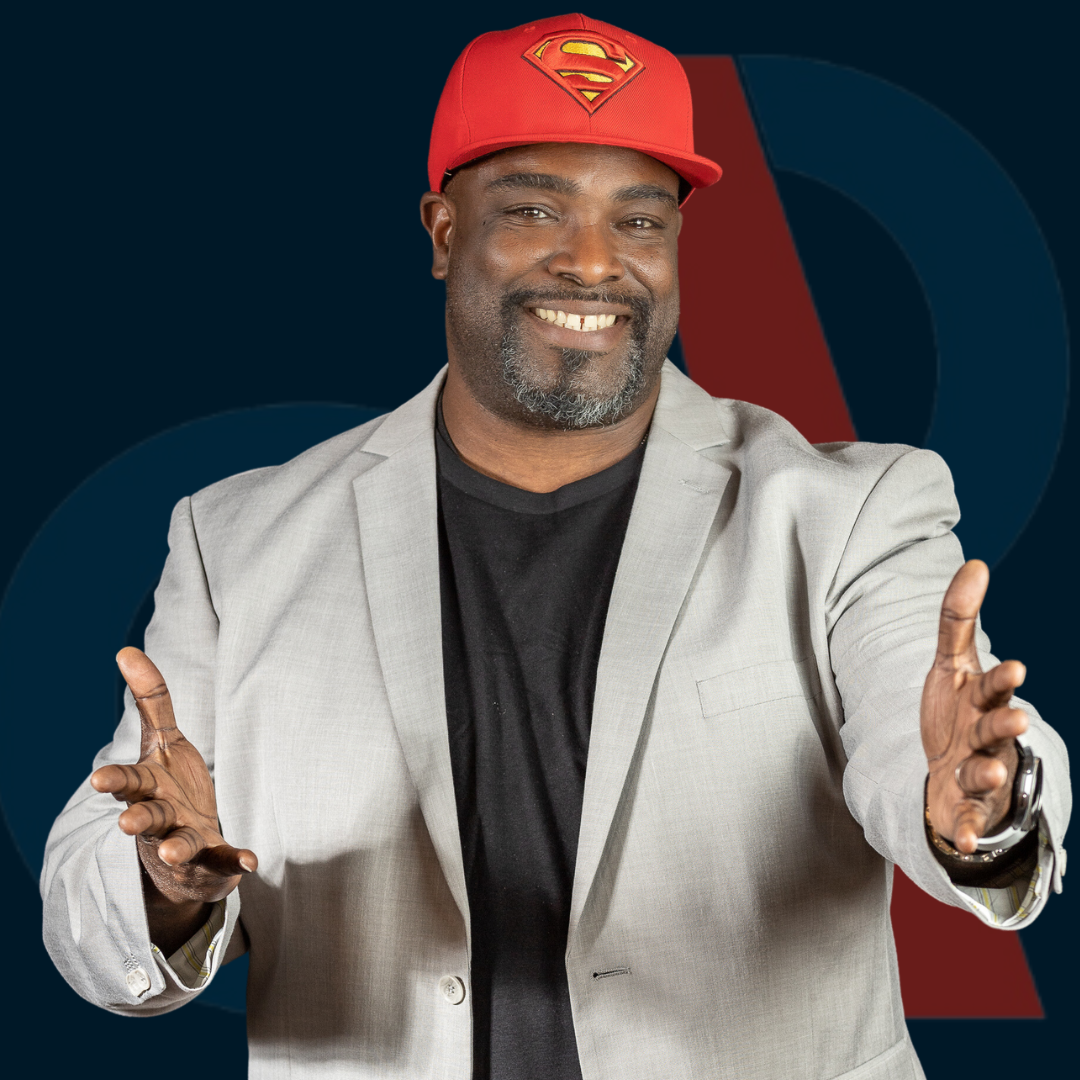 Atiba de Souza is the Content Superman. His decades of running an exclusive agency combined with hardcore technical skills have made him one of the few people with the skills and insight to marry emerging software and Google's algorithm with an intuitive feel for the culture of every social media platform. His clients call him the SEO Super Sleuth, the Business Ninja, the "Build Your Team" Guru, and the Super Connector!
Look at Every Podcast Episode as a Joint Venture
Joint Ventures are what make the business world go round, and if you want more of them for your business, then podcasting is the answer. Join Atiba for a discussion of the mindset and strategy that will turn your podcsat into your greatest source of professional opportunities.
Monday November 13th at 2pm EST.