Presentation:
Grow Your Sales and Dowloads Leveraging Other People's Podcasts
Speaking Monday November 13th @ 11:30AM EST.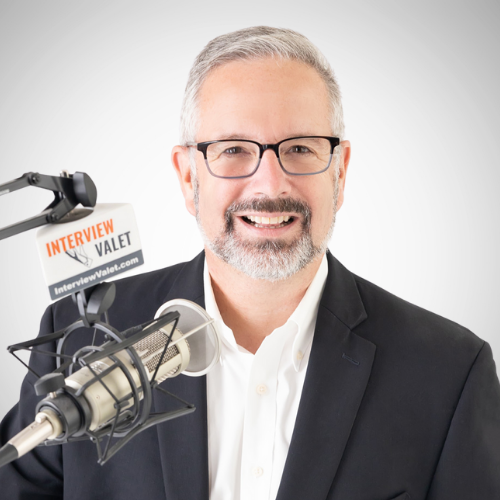 Have you ever considered that what we are being sold about digital marketing iswrong? What if it's hurting the business? What if we all are buying the powerfultools and leaving out the fuel that powers them?
Tom Schwab believes the best things in life come from conversations. It's these powerful, sometimes awkward conversations that propel us from where we are personally and professionally to where we dream of being.
As an engineer, a Navy Veteran, and Nuclear Propulsion Plant Operator, Tom thinks differently. Tough Minded, Skeptical, sometimes even Cantankerous, but always technically competent, always thinking – "What if", is how the head of the
Nuclear Navy described it.
As a small business owner and entrepreneur, he understands the unique challenges of business owners. This led him to be an early pioneer of using inbound marketing for eCommerce and targeted podcast interviews for marketing that connects.
Tom is the author of two books:
Podcast Guest Profits: Grow Your Business with a Targeted Interview Strategy, called the bible of podcast guesting, and
One Conversation Away: A manifesto for a rich life and a profitable business.
Grow Your Sales and Downloads Leveraging Other People's Audiences
•Podcasting is not being a HOST or GUEST: It can be both to attract, convert, and nurture. •A proven strategy to drive real business results from every appearance •How to get "the Talent" excited about podcasting •Using Podcast Guesting as a Marketing Channel •Getting a month's worth of content from a single interview.
Monday November 13th at 11:30am EST.