Podcast Video Editor and Social Media Manager for LuAnna: The Podcast
Presentation:
Podcasts Need to Be Seen as Well as Heard
Speaking Wednesday November 15th @ 3:00PM EST.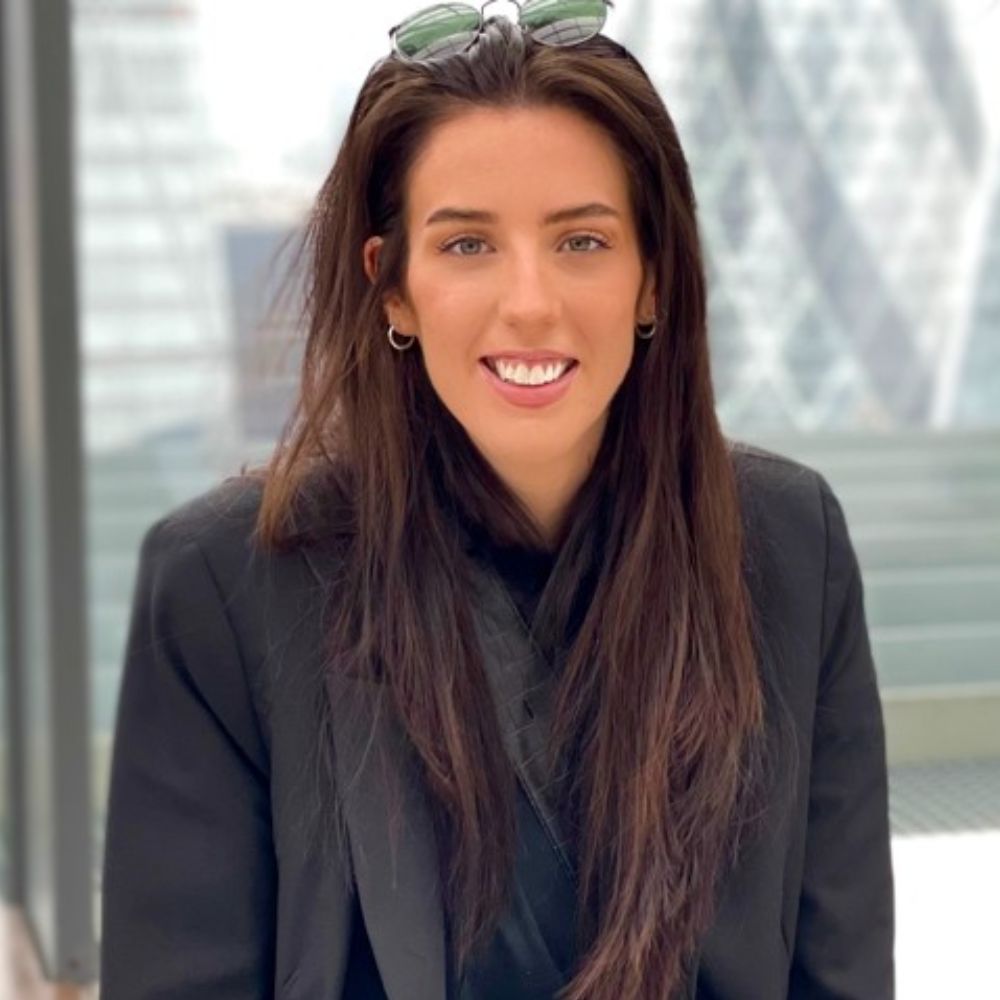 Rebecca is a passionate freelance content producer and social media specialist. She produces high-level, engaging content across social media, website and advertisements to breathe life into your digital brand and to make sure your voice is heard in such a heavily saturated market. Her passion stems from a genuine love for creating digital content and building strong identities online, as well as supporting businesses in achieving their lifetime goals.
Podcasts Need to Be Seen as Well as Heard
– Why you should be filming your podcast
– How to create the best social teasers that get people talking
– Grow your audience from the power of TikTok
Wednesday November 15th at 3:00pm EST.