Podcasting for Business Conference
Speaker Tech Recommendations
  To get things rolling for the Podcasting For Business Conference, we're holding two free training events before the main conference schedule, The Top Three Mistakes Businesses Make with Their Podcasts (And how to fix them!) and Automating Your Guest Booking Workflow! These trainings are both presented by Megan Dougherty of One Stone Creative Inc. and will be available via recording if you are unable to attend live.
Register for free using the forms below!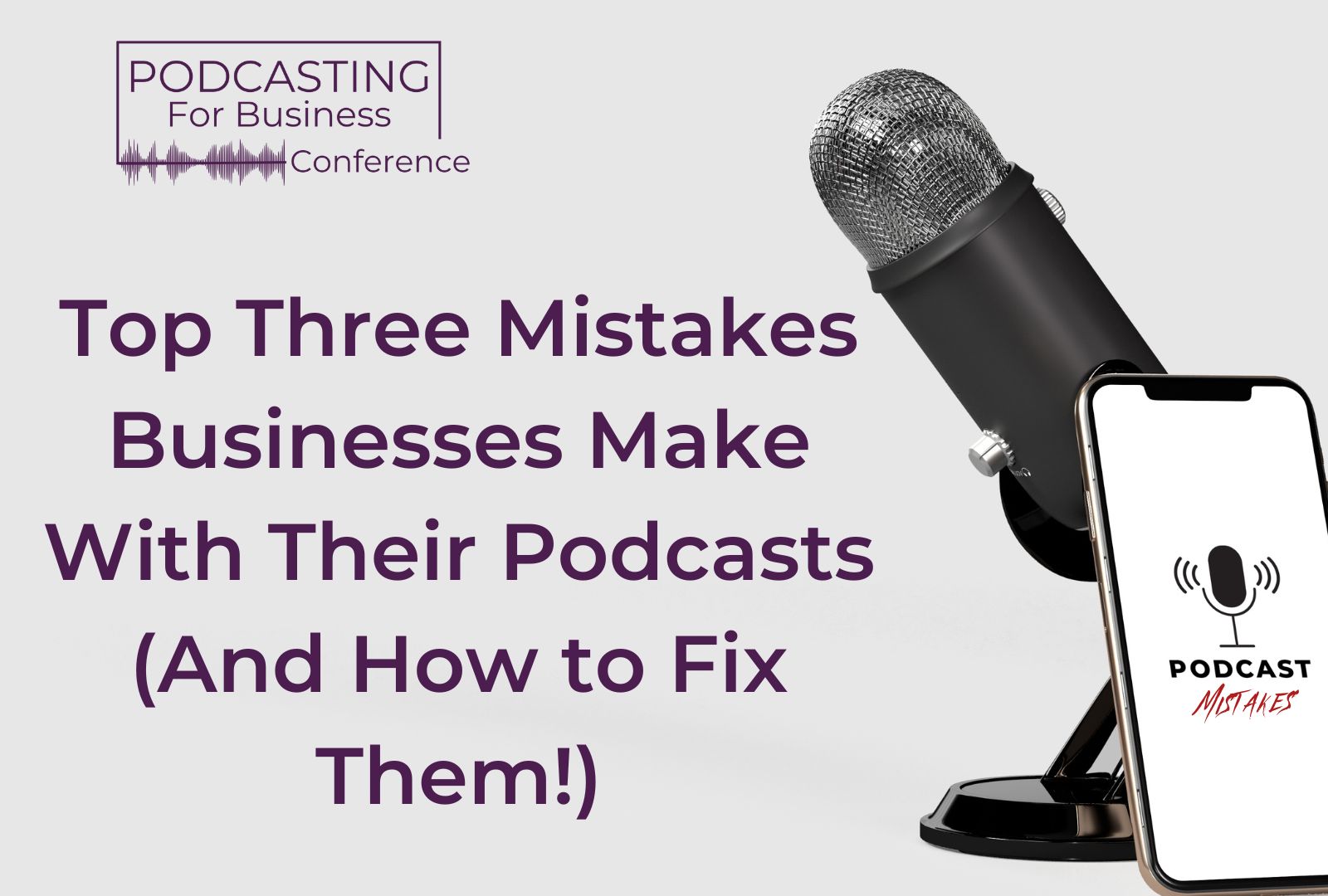 Top Three Mistakes Businesses Make with their Podcasts
Would you like to get involved and earn a generous commission? We are looking for partners who can help us spread the word about the conference and our awesome speakers. If your community is curious about podcasting, or is podacsting already, you can send them out way to learn from our lineup of experts and connect with the broader community of attendees. Click the link below for all of the details!